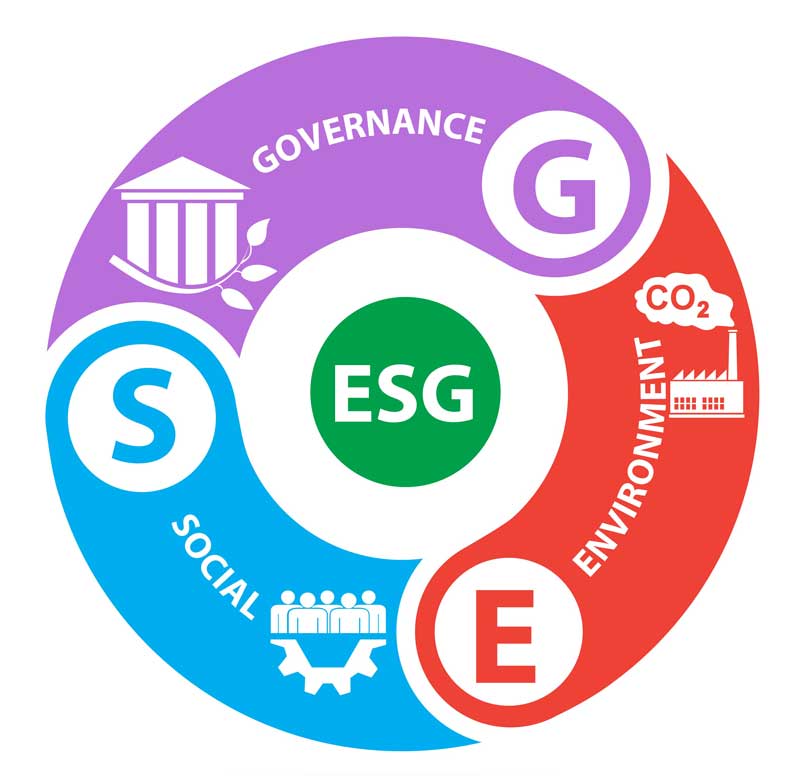 Environmental, Social, and Governance
NeuRizer has a deep-rooted ethos to create enduring value to its stakeholders and the communities it engages with. We have a carbon consciousness that is embedded into all our decisions and pathways. Our culture is ethically driven with the ambition to leave a positive legacy for generations to come.

Our leadership team is instilling these values in our employees, as an organisation we are aligned in our commitment to reducing our impact on the environment and making a positive difference. ESG is entrenched in the framework of our commercial journey.
We are focused on engineering an integrated facility from the ground up, incorporating innovative technology with the aim of producing a carbon neutral fertiliser in the future. We are also exploring opportunities to support local agribusiness to participate in Carbon Farming and other high quality, high integrity offset projects. Empowering these local businesses to develop long lasting practices that will not only biologically sequester carbon but improve the quality of their land overtime.

Find Out More About Our ESG Commitment

Environment
NeuRizer recognises the importance of environmental management to the success of the company's operations

Social
NeuRizer is taking a proactive approach drawing on local knowledge held by the Project's stakeholders.

Governance
NeuRizer Limited (the Company) is committed to achieving and demonstrating the highest standard of Corporate Governance.